Amazing digital
experiences.
I am a creative helping brands & organizations to turn their ideas into designs.
Let's have a look
at some work
Here are a few client projects, pitches and explorations. Not everything but a sneak peek before I pull together some case studies.
Logo / Branding / Website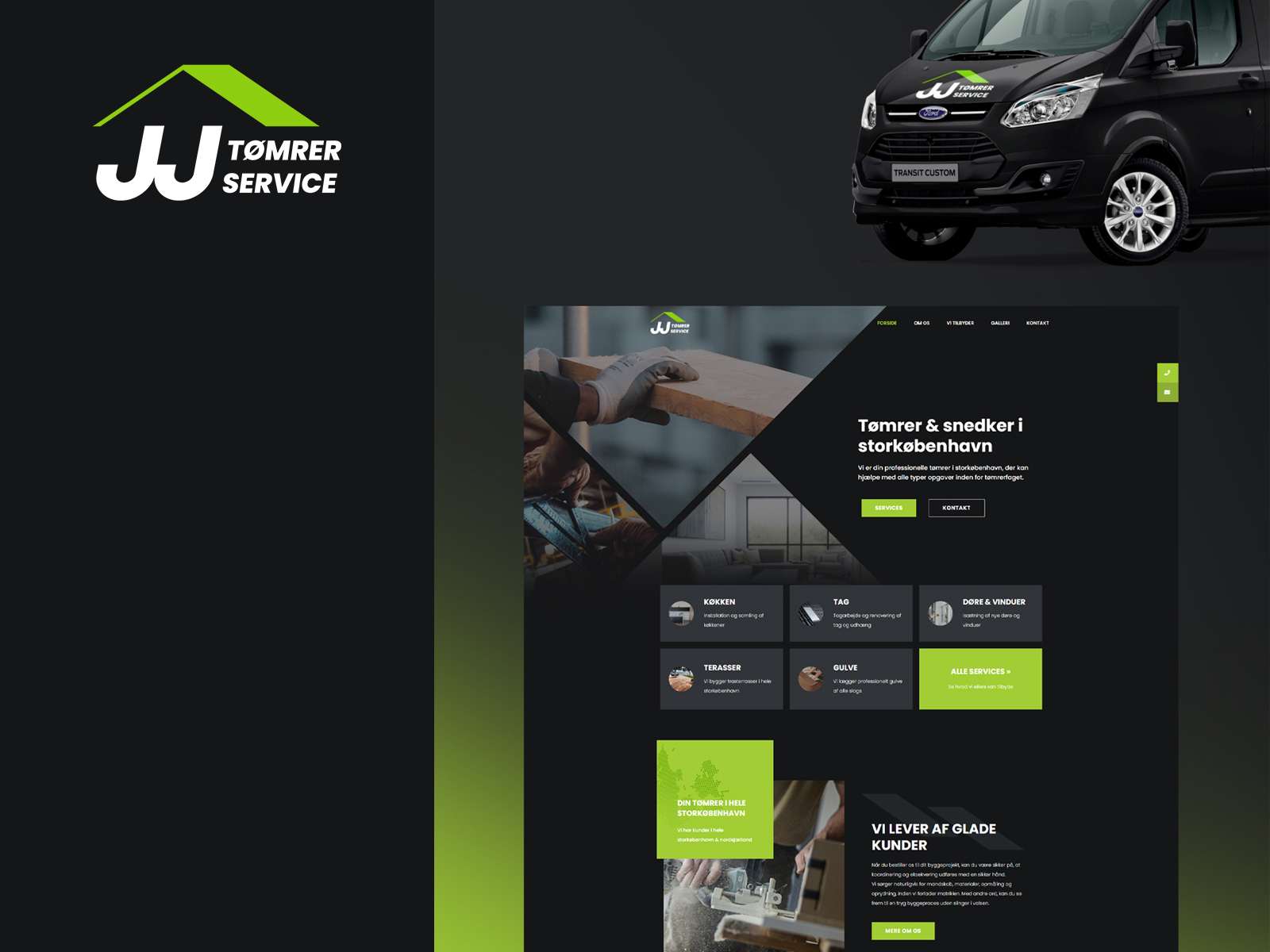 Solutions based on your unique needs.​
I solve all sorts of tasks and take pride in delivering well-thought-out custom and creative solutions, always with your needs at the center.
Web design
+ Fully custom design
+ Custom features
+ Responsive
Webshops
+ Professional design
+ Custom features
+ Convertion optimized
GFX design
+ Digittal design
+ Print design
+ Marketing
Branding
+ Logo design
+ Visual identity
+ Brand strategy
We saw a significant revenue increase after two months of working with Lauritz.
He is one of only a very few handful of designers we've ever felt truly comfortable with.
Lauritz was particularly skilled at turning our vision into a reality.